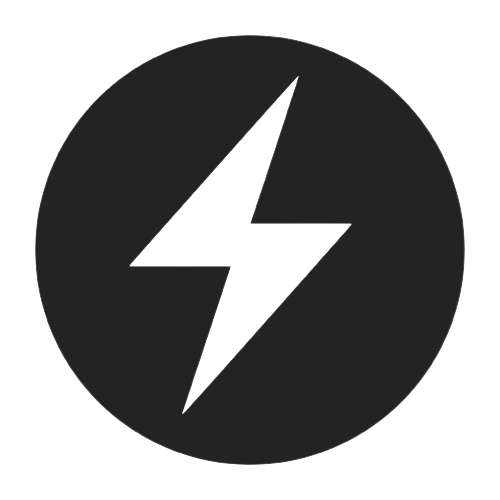 NEWLY ADDED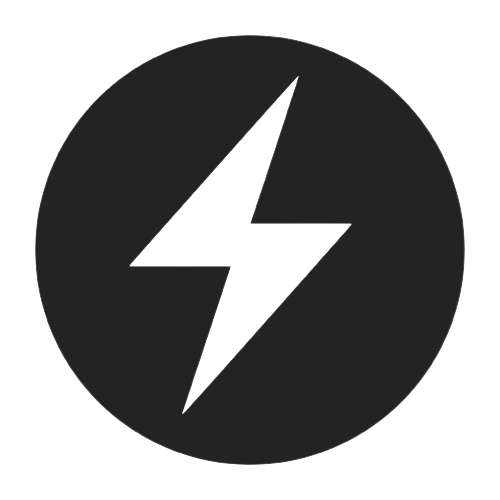 MEDIA
ABOUT DISTROVILLE
Alternative merch store generator and media serving European independent music and art since 2022.
ARTISTS!   BANDS!   LABELS!
Create your store, add your records and merch, ship your orders and get your revenues. Easy!
Free registration, unlimited listings, lowest service fee you can find: 8% commission, payment processor fee included!
MUSIC LOVERS
Find great music, new records, unique t-shirts and merchandising, amazing underground art, and more
Support your favorite artists by purchasing their work directly.
Just like after the show at the merch stand!
ALL
Because we are musicians and concerts lovers we believe in a fair and honest way to support great music whether you are a starting underground band releasing your first EP or a confirmed and touring artist with a rich discography.
Distroville is also a media company, discovering, promoting, reviewing new artists and new records. 
Handmade by the scene, for the scene. Just dig it!